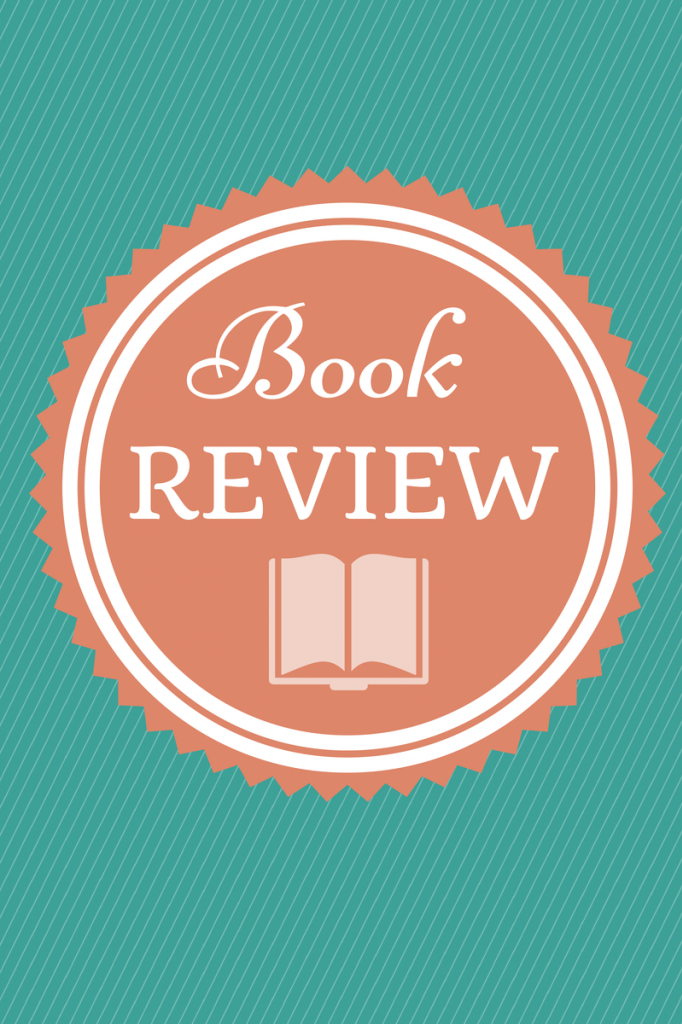 Release date: This edition 2014, first published 1995
Genre: Epic Fantasy / Historical Fantasy
Publisher: Harper Voyager
Series: Book 2 The Farseer Trilogy
Royal Assassin is the second book in the Farseer series. If you haven't read Assassin's Apprentice, you should check out my review for that instead.
At the beginning of Royal Assassin, Fitz is considering not returning to Buck Keep. He is suffering from seizures and is greatly weakened from the confrontation at the end of the first book. But return he must, for he is a King's Man and he has sworn his loyalty to both King Shrewd and King in Waiting Verity.
Poor Fitz, he goes through so much. He is beaten physically. He is assaulted mentally by the Skill. And his emotions are fraught for he has finally realised that he loves Molly. Being an assassin is not a nine to five job and keeping his exploits secret are taking their toll. Then consider, he must also keep his Wit hidden for if anyone finds out; he may be burned like a witch at the stake.
The Red Ship Raiders are not put off their decimation of the villages and townships in the coastal duchies. The winter only stopped them for so long. The marriage between Verity and Kettricken offered hope to many but now the people see that the Raiders are winning.
This book was darker than the first. It is violent and brutal. It is full of tension. It stopped me sleeping. Robin Hobb has really got her hooks into me. I'm not sure it is entirely healthy. Honestly, I would rather be starting the third book than writing this review but I'm not sure that's good for my mental health.
This is an epic fantasy series; the emphasis on dark deeds and deadly foes. Read it if you like your fantasy books long, tense and full of raw emotion.
Source: Borrowed from the public library.