Authors: Holly Black, Cassandra Clare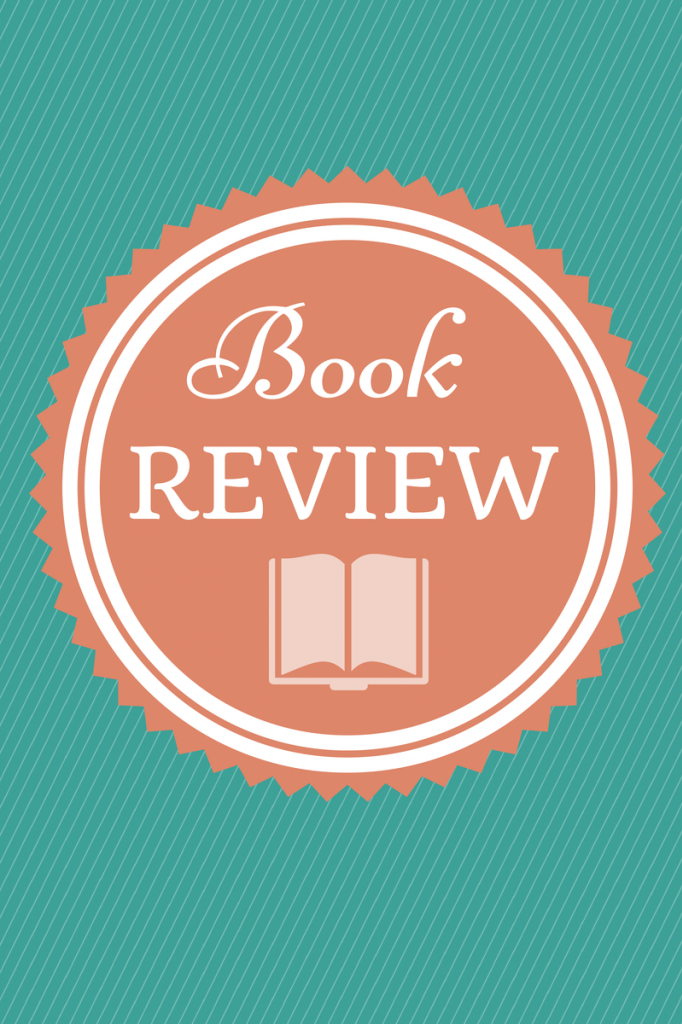 Release date: 11th September 2014
Series: Book 1 Magisterium
UK Publisher: Random House
The Iron Trial is the first book in a new fantasy series for middle grade readers. Full of elemental magic and secrets and lies, it is an intriguing new addition to the genre.
Callum Hunt has been training to fail the entrance tests to the Magisterium for years. His father has warned him many times of the dangers of becoming a mage and entering the Magisterium. He believes the endless tunnels that make up the school will cause him to die a painful death. But despite his spectacular failings in the tests, one master decides to choose Callum as his student. Callum is forcibly taken from his father and thus his education in the ways of magic begins. Callum doesn't trust the masters at the school and sleeps with a knife on his bedside table. But not all is as it first appears; there are secrets about Callum that will make him question who exactly he is and where he came from.
The first third of this book felt like a really strange read. It is very much a standard boy going to magic school story and there didn't seem to be anything exciting or original about it. It followed the reluctant hero plot and it was full of archetypes – the mentor, the bully, the father figure. The beginning lacked energy and humour. The bond between Callum, Aaron and Tamara didn't convince me in the early parts of the book. It just didn't leap off the page or really have made believing that they would go to any lengths to save each other. I kept thinking why did the authors write this book? It's no Harry Potter.
However, it did all become apparent after about the halfway point. They were playing with the traditional hero's tale and gave it a big twist which suddenly made it very exciting indeed. I couldn't actually put the book down once the twist was revealed. It became a compelling and darker story. More mysterious and much more what you'd expect from Holly Black and Cassandra Clare.
I'm looking forward to seeing where they take the story next. If it isn't a hero story, then where will it go? Darker places perhaps. I certainly am intrigued and will read the next book in the series.
Readers who enjoyed the Septimus Heap series will enjoy The Iron Trial. This is tale of twisted fantasy surprised and thrilled me in the end. It has a universal appeal. So well worth a read, if you're a patient reader who wouldn't mind learning how chaos magic can be controlled. Maybe it can't?