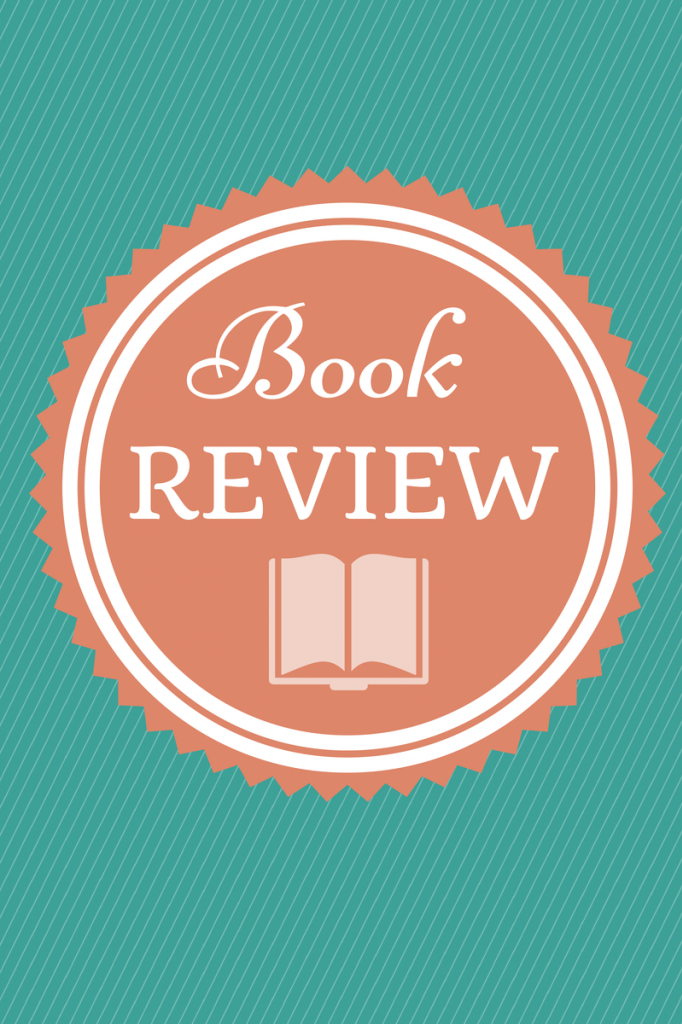 Release date: Paperback 3rd July 2014
UK Publisher: Faber and Faber
Dead Ends is the story of an innocent boy and a bully. It's a story of friendship, anger and a search for understanding. It's an emotive, compelling read.
Dane Washington uses his fists to say everything. He's an angry sixteen year old who lives with his young mum. He's desperate for a car and he also wants to go to college but he's fists keep getting in the way. He's on his last warning at school. His future is teetering on the edge. But when Billy D starts following Dane on his way to school, Dane won't use his fists to get rid of him. At first Dane only sees Billy's Down syndrome but when the school warden charges Dane with the responsibility of being Billy's school ambassador, Dane discovers there is much more to Billy than first appears.
I really enjoyed reading this book. It is so simply told and the voice hooks you from the very first pages. I read it really quickly. Despite Dane's anger and aggression, I couldn't help but like him. Billy charmed the socks off me too. I loved that Billy had his own agenda – there is nothing simple about Billy. This story grows with complexity as the plot unfolds. The depth of the issues the author explores here get bigger and bigger with every chapter. It's very cleverly done.
You can read this book as the struggle of a teenager who isn't quite a man but is certainly no longer a boy. You can read it as a story of friendship and how two lonely boys find a comfort in a rather odd relationship. You can read it a book about searching for answers about why people do what they do. Any way you read it, Dead Ends is an excellent portrayal of character and choices, of difference and understanding. It's a bittersweet novel, moving and sometimes funny. But as a prep school librarian, I only wish it had a little less swearing. It just makes it that bit more teenage when I think it's the sort of book that any confident reader could enjoy. Without it, maybe it would be a bit less believable, who knows? Anyway, Dead Ends is a fantastic read. I recommend it.
Source: Borrowed from the school library.