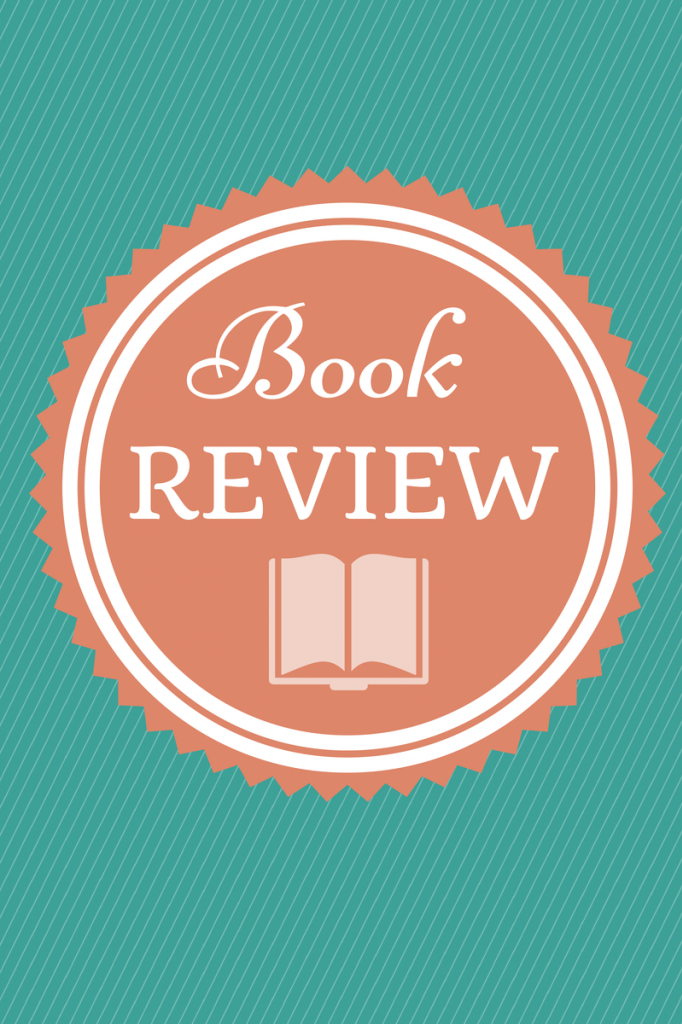 Author: Morris Gleitzman
Release date: 3rd Feb 2011
Genre: Realism / Family story
Themes: Beliefs / Religion / Family
Grace is a contemporary story of belief, faith and family. It's about being true to yourself and your beliefs and standing up for your religious freedom and right to think freely.
Grace and her family are part of a small religious community. Her Uncle has just been made an elder. A special role in their church and it is a time of celebration. But sadly for Grace, she seems to sin despite her good intentions. Her school project sparks outrage from their leader Mr Gosper. It sets in motion a chain of events that will shake the very foundations of Grace's world.
As always, Morris Gleitzman delivers a powerhouse of a story in a beautiful simple way. The voice of the main character Grace leaps off the page and carries an important message without it ever feeling like a lecture or sermon.
At the heart of this story is a girl who believes in God. She is raised in a small religious community which is a branch of Christianity. Most likely a sect but the author never states the exact group. And in essence that is irrelevant because any system of belief can be corrupted and abused by man. I think I liked this book so much because it didn't shy away from such a big topic. It explored it through the eyes of a bright, innocent, loving girl and made it easy for me (and young readers) to understand.
It was fun to read about a character who used words like "afflicted" and "wrath". There aren't many contexts where a Middle Grade character could use this dialogue and make it work but it really does here and it is rather endearing. There are also many references to bible stories which make this book really great for discussion and exploring Christian beliefs.
I admire Gleitzman for the risks he takes in this book. He puts Grace amidst extremely dangerous situations and deftly resolves them so satisfyingly.
Overall, Grace is a wonderful novel for readers 8+. Some children who have questions about faith will find this book comforting. Those who have no beliefs will understand those who do a little better. And those who love a great thrilling story, full of love, which undoubtedly enjoy this book.
Bought: Purchased at SLA Conference