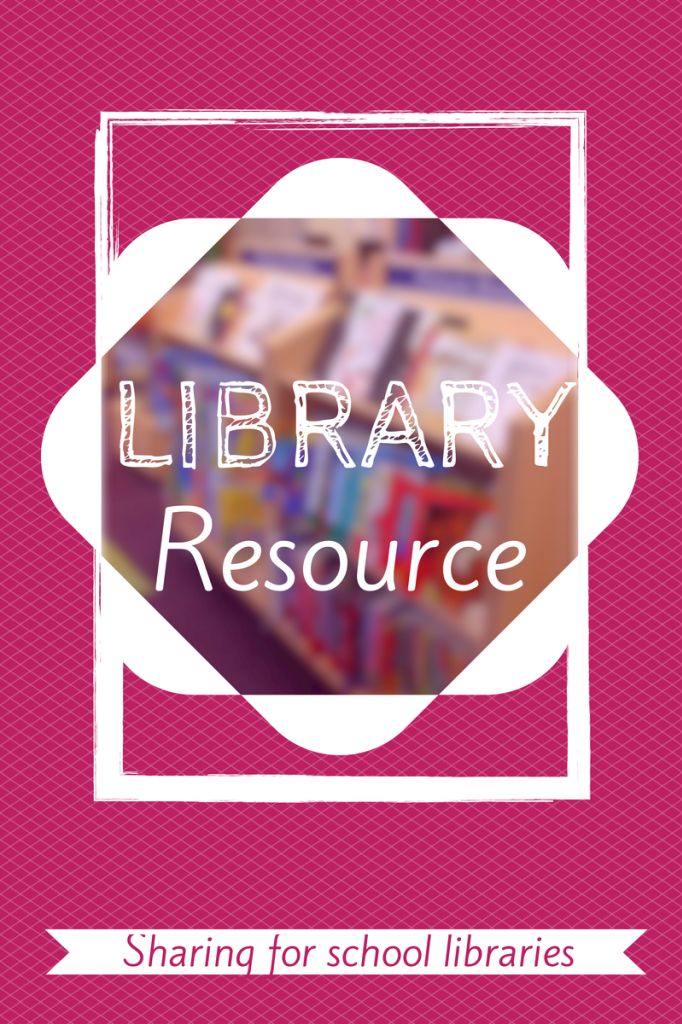 I came across a fantastic website for creating posters, blog graphics and Twitter posts. It's https://www.canva.com/. There are great tutorials to try out to understand the basics. You'll see one of the blog graphics which I made here.
This year I want to share a lot more of the library resources I make on my blog. So here is the first one.
Three posters to encourage pupils to use the computer for different activities. You'll find them at this link. They are PDFs and you're welcome to download them and use them in your school library.
Here is a small version as an example:
Enjoy!
Becky